VIDEO INFORMATION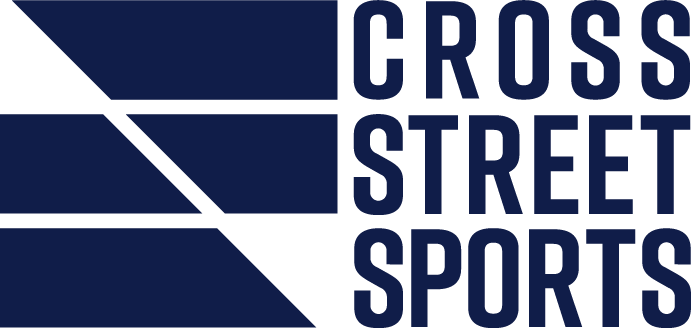 Cross Street Sports provides professional videography and post-production
services to some of the top youth sporting events across the country.
Our team of exceptional Videographers film with HD cameras at 1080p.
With professional videographers and elevated angles, Cross Street Sports will capture your greatest moments on the field in HD. With footage from the Northeast Showcase and any other film you have access to, Cross Street Sports can build a highlight reel perfect for your recruiting process!